A076H Singles Hand Rolling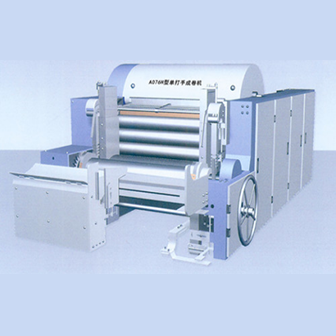 1. Product use
This machine is used for various grades of raw cotton or chemical fiber below 76mm. After opening and removing impurities, it is processed into cotton rolls of various counts for carding machines.
2. Main features
1. Automatic unwinding, dialing, unwinding, and spinning up.
2. The special automatic spinning up is accurate and reliable. The electronically controlled gradual increase pressure system can adjust the pressure arbitrarily; the linear pressure increase solves the phenomenon of tightness and looseness of the lap.
3. The cotton uniforming device, fan speed, dust rod installation angle and dust rod spacing can be easily adjusted. When the cotton layer is too thick, the anti-rolling device can automatically stop the cotton feeding. Fully enclosed stability cover.