Bridge type iron suction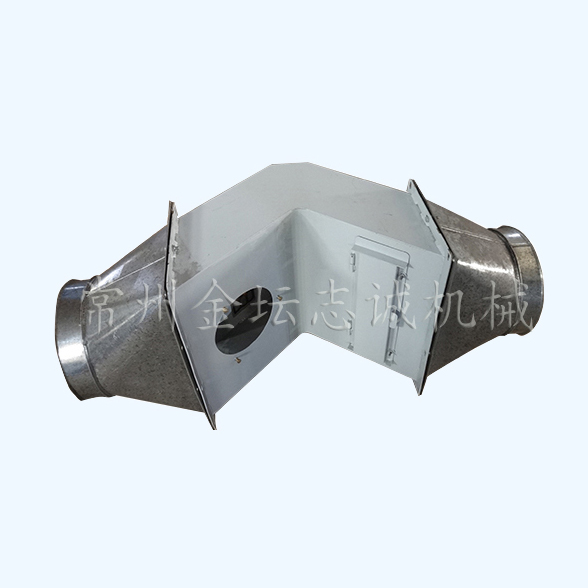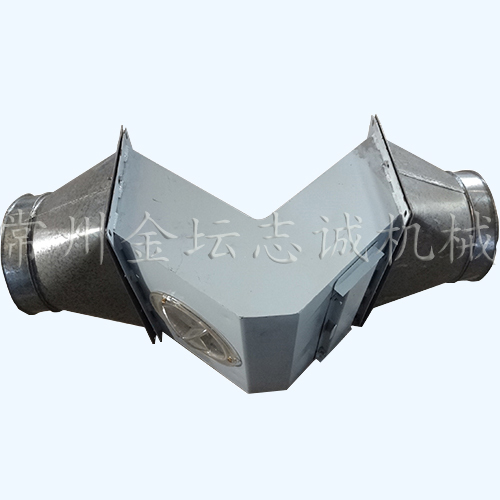 1. Product use: This product is used in the process of opening and cleaning cotton to detect and remove metal objects mixed in the fiber. After the raw cotton passes through the device, the speed changes, and the metal is adsorbed on the inner surface, which can be removed by regular cleaning.
2. Main features:
1. Metal impurities can be removed regularly without power consumption.
2. The suction iron adopts strong magnetic material, which has strong suction force.
3. The structure is simple and easy to install.